With eConnect, sending and receiving e-invoices has been made available to anyone, regardless of the industry or size of your organisation.
More information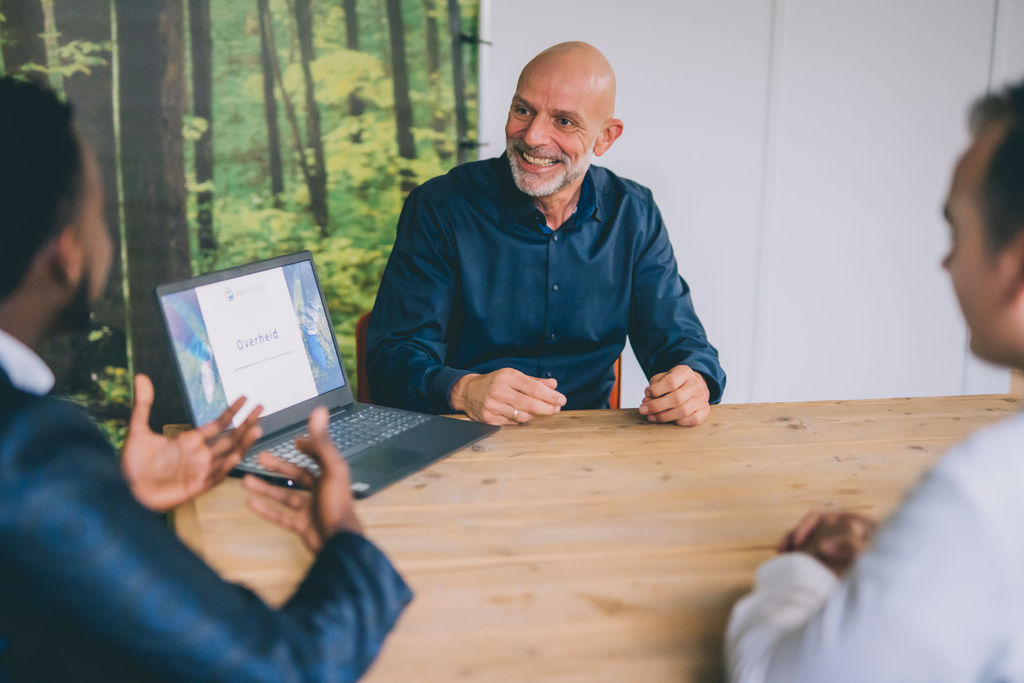 Most popular in the Netherlands

What others say about eConnect
"eConnect communicates in an accessible and professional way with all of our suppliers, regardless of the organisation type. All questions and requests are responded to. You really feel that they are a partner."

Bianca de Graaf

Financial Administration Team Leader - Chamber of Commerce
"At our office in Noordwijk, we got rid of almost all of our desk drawers, cabinets and printers."

Martín Verhoeff

Equity Partner - Zirkzee Group
"The bookkeeping is always up-to-date and provides valuable additional management information."

Machiel Roos

Controller - Lansigt Accountants & Tax Consultants
"With e-invoicing, continuous monitoring is truly possible."

Tony van Oorschot

Information Manager - SRA
Contact
Wondering what eConnect can do for you? We would like to work with you to give you the answer. Fill in the form below and we will contact you as soon as possible.
Would you rather contact us by phone? You can do that on +31 88 440 66 33.
If you have a support question, please use this form. This way we can help you even faster. 
To contact form
These and many other organisations are already working with us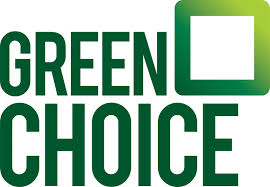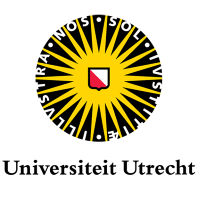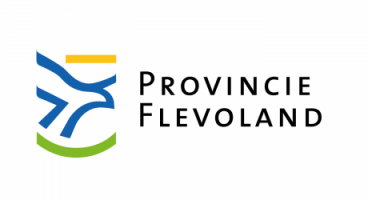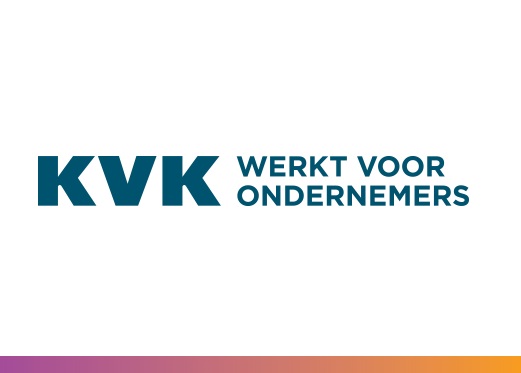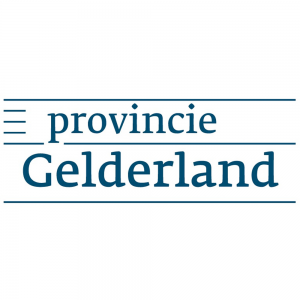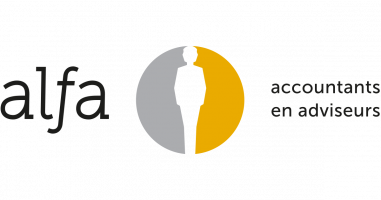 Quality Marks/Certificates