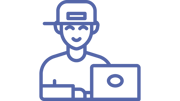 self-employed people
Our invoice portal is the solution for self-employed people. You send free e-invoices to all your (government) customers. You can also process all your purchase invoices and receipts easily via eConnect. Creating your account is easy!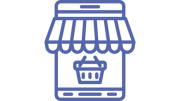 SME's
Always up-to-date accounting and a complete digital archive with dashboards and workflow functionality. Invoices on paper, as pdf's or e-invoices: with our solution for digital invoices, you process them all automatically in your own software!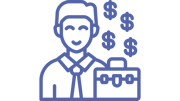 Accountancy
As an accountancy or administration firm, you process the administration for your clients in your financial software. Our partnership for accountancy makes it very easy to process your client's entire administration automatically.
government
You want to pay your suppliers as quickly as possible. E-invoicing ensures continuity, speed, security and error-free processing of your records. eConnect helps you do this!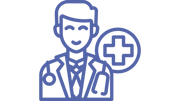 healthcare
Confidentiality is very important within healthcare, the same goes for your administration. With e-invoicing, you securely exchange your invoices with all your suppliers. Safe, accurate and fast!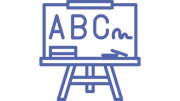 education
Save time on administration and start e-invoicing. By digitising invoices, they can be processed more safely and error-free. Link up with eConnect now!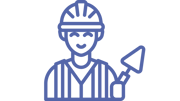 construction
e-invoicing via dico and peppol. We provide flawless integration of various e-invoicing platforms (DICO/Peppol). Messages can also be delivered securely via the DICO standard.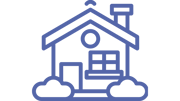 housing corporations
In addition to DICO invoices, process your cost invoices (e.g. energy and telecoms) automatically as e-invoices, and send e-invoices via the fast-growing and secure Peppol network!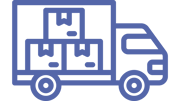 transportation
Digitisation and automation are very important in the transportation sector. With e-invoicing, you process all your invoices automatically and securely, from seperate receipt, pdf to real e-invoice. This saves a lot of time!
corporate
To access e-invoicing networks such as Peppol, Tungsten, Ariba and Coupa, we have developed the most reliable and innovative solution in the market. Our e-invoicing software is particularly suitable for high-volume processing!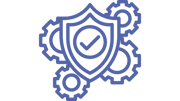 software supplier
Connect to the global Peppol network or other e-invoicing networks? With our Procurement Service Bus (PSB), customers can send invoices to and receive invoices from any organisation on the e-invoicing network, directly from your software.