E-fakturaasje foar elkenien
Mei eVerbinding is e-rekkens ferstjoere en ûntfange berikber foar elkenien; hokker branche of de grutte fan dyn organisaasje makket net út.
Mear ynformaasje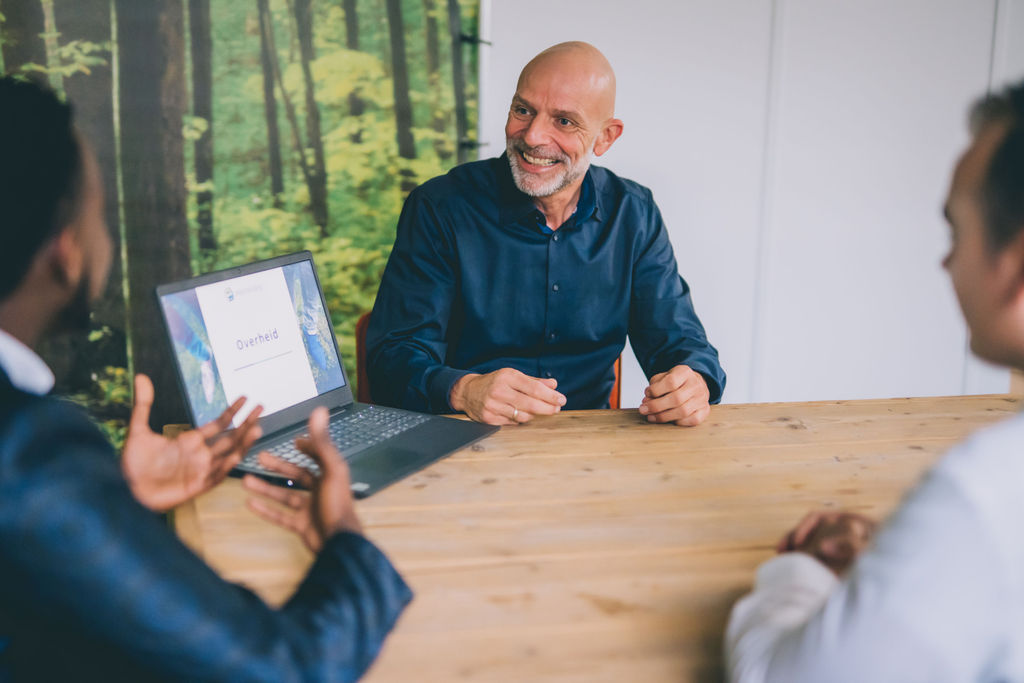 Wat oaren oer eVerbinding sizze
"eVerbinding hanteert een fijne communicatie richting onze leveranciers, laagdrempelig en professioneel. Het maakt niet uit of ze een MKB of corporate organisatie adviseren. Alle vragen en verzoeken die doorgezet worden, worden opgepakt. Je hebt echt het gevoel dat ze een partner zijn."

Bianca de Graaf

Teamleider Financiële Administratie - Kamer van Koophandel
"Op ons kantoor in Noordwijk hebben we alle bureaulades en haast alle kasten en printers de deur uitgedaan"

Martín Verhoeff

Equity Partner - Zirkzee Groep
"De administratie is altijd up-to-date en biedt waardevolle additionele managementinformatie."

Machiel Roos

Controller - Lansigt Accountants & Belastingadviseurs
"Met e-factureren is continuous monitoring werkelijk mogelijk."

Tony van Oorschot

Informatiemanager - SRA
Kontakt
Benijd wat eVerbinding foar dy kin betsjutte? Wy tinke graach mei dy mei. Folje ûndersteand formulier yn en wy nimme sa fluch mooglik kontakt mei dy op.
Formulier
Dizze en gâns oare organisaasjes hawwe al in gearwurking mei ús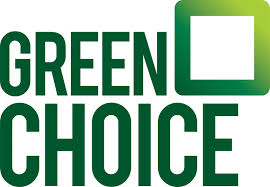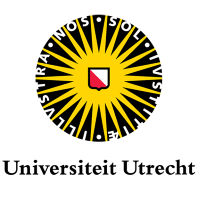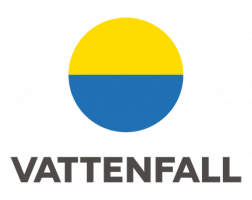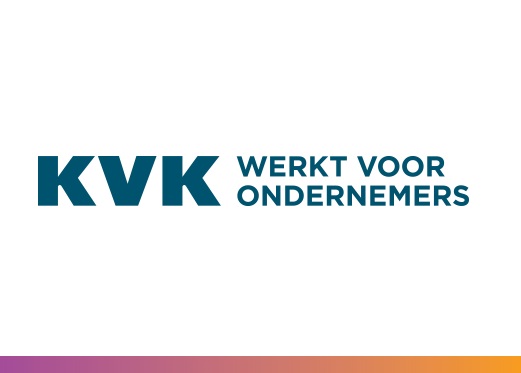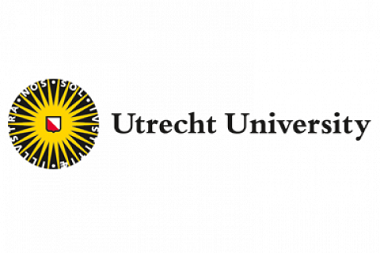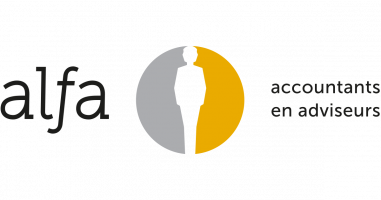 Segel fan goedkarring/sertifikaten